Have you ever thought about making your own wine, beer or cider?
THE PERFECT OFFER FOR YOU
You aren't alone!! Many people have found how easy and rewarding this LEGAL hobby can be! Seven Jars Products offers fun-filled, HANDS-ON CLASSES where we show you how to save money while producing a great wine, beer or cider! Or, BROWSE OUR ONLINE STORE for all of the products and equipment you may need.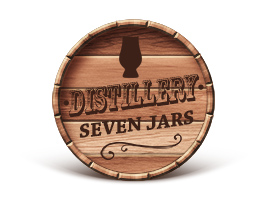 Seven Jars Distillery is what started it all. We make rum, vodka and bourbon using unique techniques and recipes. Visit our distillery for a tour, learn about distilling and sample our great products!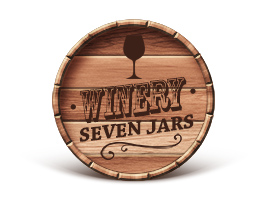 If wine is your passion, you want to plan a visit to Seven Jars Winery TODAY!! We not only offer great quality wines at affordable prices, we host classes where you get hands-on training on making wine!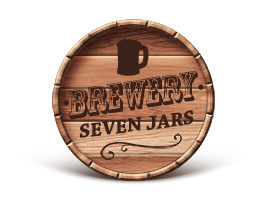 Visit our craft brewery where you can see true "small batch" beer production! We offer tours, classes on how to make beer, tastings AND everything you need to make great, quality beer right at home!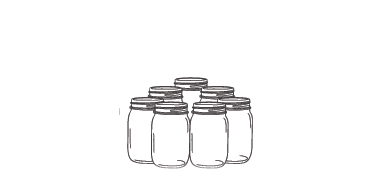 Sometimes You Have To Dig A Little Deeper…
(…but don't worry – we've already done the digging for you!)
Interested in Making Your Own Beer or Wine?
LEARN HOW
Join our small classes that will walk you through the step-by-step process and enjoy a complete tour of our brewery, winery, and distillery for only $49.99 per person or $79.99 for two people.