14nov(nov 14)1:00 pm17(nov 17)2:00 pmSeven Jars Distillery School November Class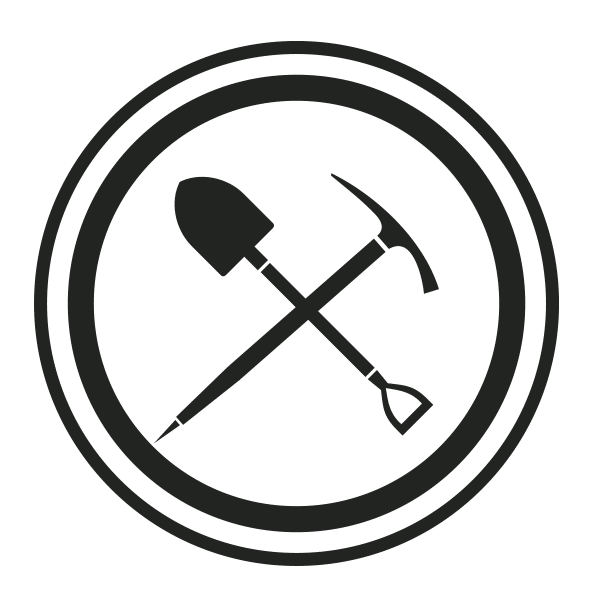 Event Details

**4-Day Distillation Masterclass with Seven Jars Distillery & Winery**

*Unlock the Mysteries of Liquor Production with Industry Experts!*

Do you find yourself captivated by the world of liquor? Does the thought of delving deeper into the intricacies of distillation spark your curiosity? If terms like fermentation, attenuation, distillation, proofing, blending, and barrel aging are more than just jargon to you, then you're in the right place.

Join Scott McClure, a renowned Master Distiller, on a three-day intensive journey into the heart of spirits and wine production. Founded in 2014, the team at Seven Jars Distillery and Winery, seasoned professionals with over eight years in the industry, have crafted this program from the essence of their hands-on experience. They're eager to impart the wisdom gained from:

– Successfully launching a variety of spirits into the market.
– Navigating the complexities of running a distillery and winery in one of the country's most stringently regulated states.
– Reviving Prohibition Era recipes using contemporary equipment, prized yeast strains, and premium local grains.
– Mastering the art of storytelling to forge a genuine connection between their products and their audience.
– Executing a compelling market strategy that ensures a flourishing business.

**Course Highlights**:

– The science and art behind mashing and fermentation across spirits, wine, and homebrewing.
– A deep dive into the mechanics of distillation.
– The nuances of aging: Barrel vs. Steel Containers.
– An in-depth exploration of proofing and bottling techniques.
– A comprehensive look at the rich history of spirits in the US from 1900 to 2022.
– Best practices to keep up with regulatory requirements.
– Hands-on training in an authentic distillation setting.

**Schedule**:

– **11/14 Tuesday Afternoon**: (1:00 pm – 5:00 pm) A warm welcome dinner to introduce and bond with the Seven Jars team.
– **11/15 Wednesday (10:00 am – 5:00 pm)**: Delve into the art of mashing alongside hands-on sessions.
– **11/16 Thursday (10:00 am – 5:00 pm)**: Immerse yourself in the world of distillation with real-time experiences.
– **11/17 Friday (10:00 am – 2:00 pm)**: Discover the intricacies of bottling, followed by an interactive Q&A session.

Step into the captivating world of liquor production, and let us guide you in transforming your passion into expertise! Join us for a transformative three days that promises to be both enlightening and exhilarating.
Time

14 (Tuesday) 1:00 pm - 17 (Friday) 2:00 pm
Location

Seven Jars Distillery

6148 Brookshire Blvd Ste B